Best White water rafting in arenal!
"This was a great experience for us. My sister and I were traveling with my daughter and nephew who are both teens. I was a bit nervous, but our guide, Jairo, put my mind at ease.
The rapids were so fun for all of us! I wish I could have recorded the laughter on board! The first part of the trip had more rapids and then the second half of the trip was more scenic. We even spotted a sloth, which the kids were excited to see.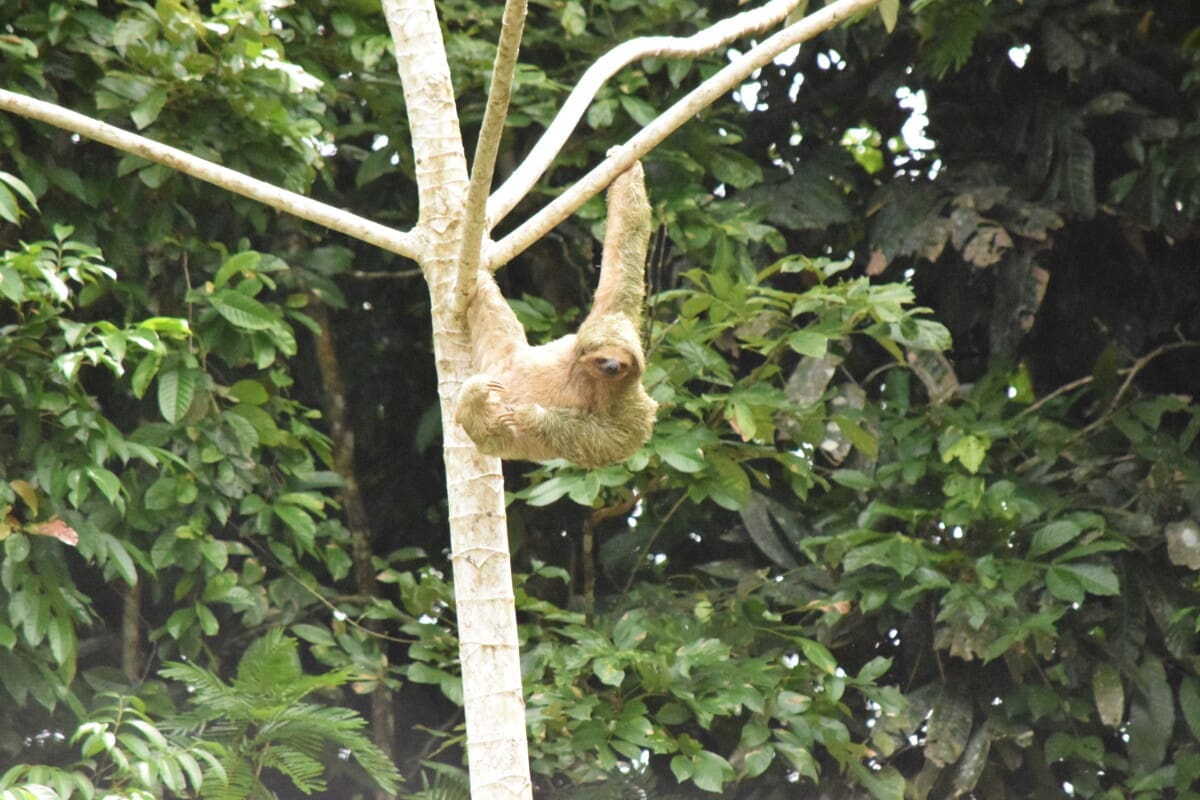 We also enjoyed the watermelon and pineapple snack at the halfway point!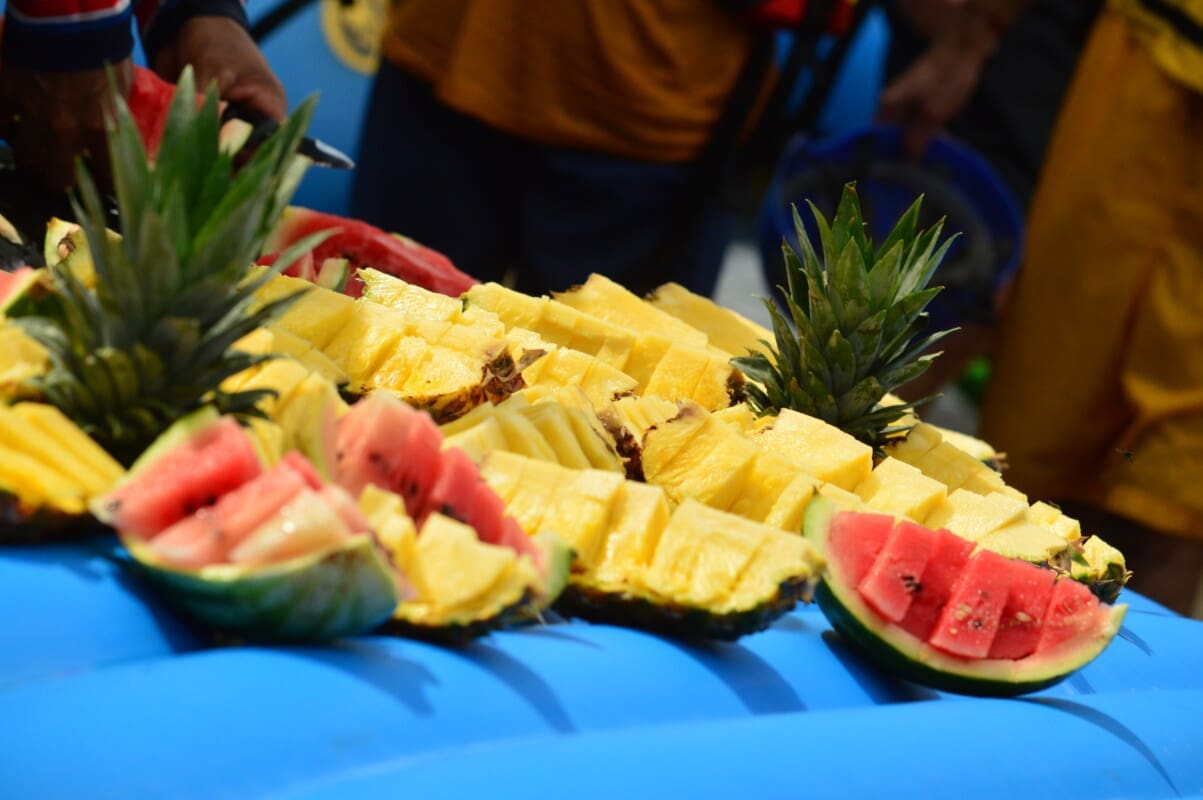 It was a great experience that I would highly recommend!! If I am able to return to CR, I would definitely do this trip again!
Thank you so much to Jairo for showing us such a good time!"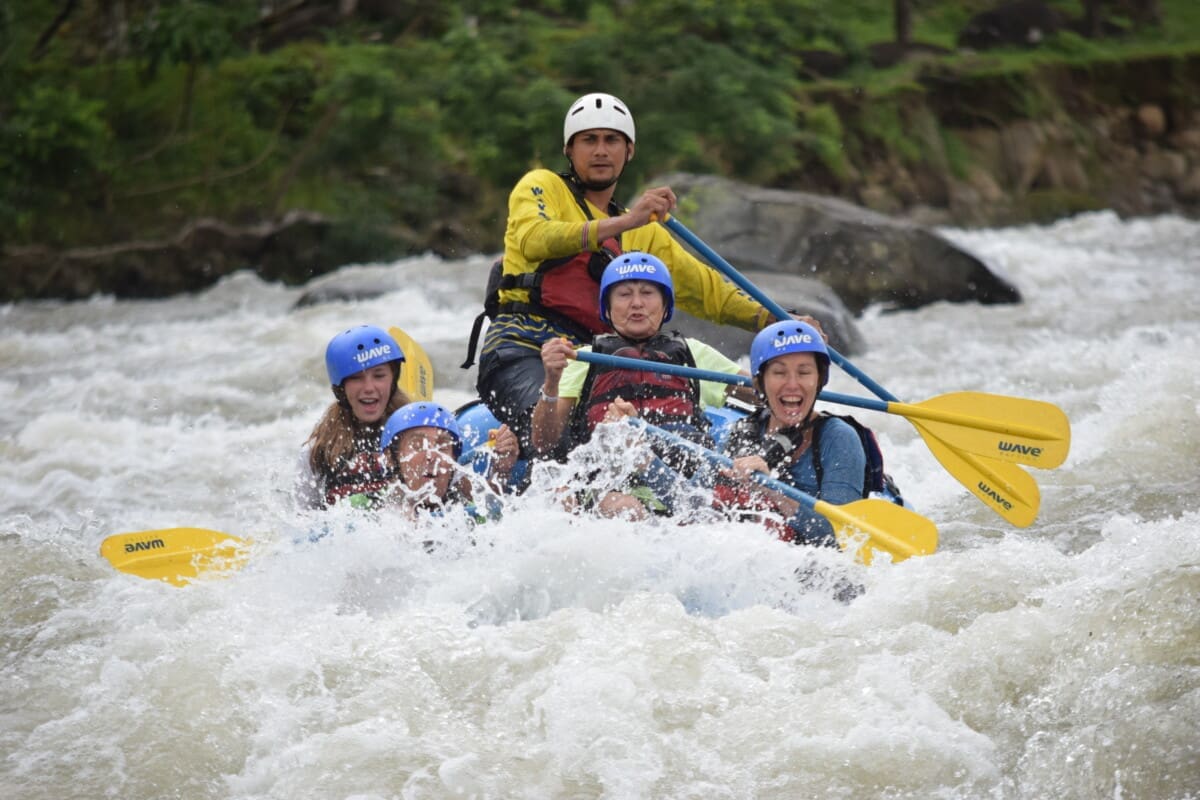 @pegurso at TripAdvisor.