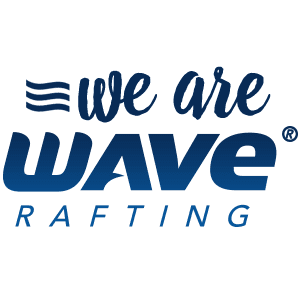 White Water Rafting in Costa Rica
Looking for an unforgettable adventure in Costa Rica? WAVE Rafting offers the best white water rafting Costa Rica adventure! Our expert guides will take you down the Balsa River or Sarapiqui River, both of which offer a thrilling and unforgettable experience near the Arenal Volcano. As you navigate the rapids and take in the lush rainforest surroundings, you'll be creating memories that will last a lifetime with your friends and family. With our focus on safety, sustainability, and personalized service, WAVE Rafting is the perfect choice for anyone looking to experience the thrill of white water rafting in Costa Rica.
Top Rafting Tours in Arenal
Nestled in the stunning landscapes of rainforest, Arenal offers some of the most exhilarating whitewater rafting experiences in Costa Rica. Whether you're a seasoned rafter or a first-time adventurer, our top-rated rafting tours are guaranteed to make your heart race and create memories that last a lifetime.
With a range of tours suitable for all skill levels, you can choose the experience that matches your desired level of excitement. From mild rapids perfect for families with kids to more challenging stretches for adrenaline junkies, we have the perfect rafting tour to suit your preferences. Check out our Top Rafting Tours in Arenal and book your own adventure!
Rafting with Costa Rica's Favorite Outfitter
Best White Water Rafting in Costa Rica!
Choose WAVE Rafting! With our unparalleled safety record and experienced guides, you can enjoy the thrills of the Balsa River or Sarapiqui River with complete peace of mind. Our trained staff is dedicated to ensuring you have an action-packed, fun-filled experience you'll always remember. Don't miss out on the ultimate rafting Costa Rica adventure.
See you on the river!