Wave Expeditions is a family company that provides unforgettable experiences that connect our customers with costarican nature and culture.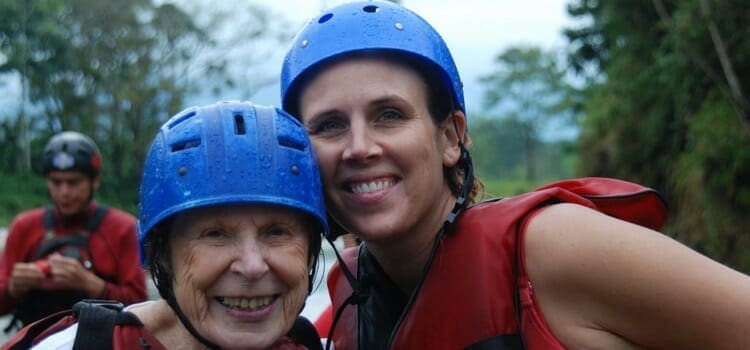 Vanessa
Owner
What I have to say...
I have been lucky enough to call Costa Rica home for the past 16 years. I have learned so much from living here. I have broaden my perspective, live more in the moment and I definitely roll with things whenever challenges appear! One of my most favorite claims to fame is that after 16 years I can now make a homemade tortilla like a local!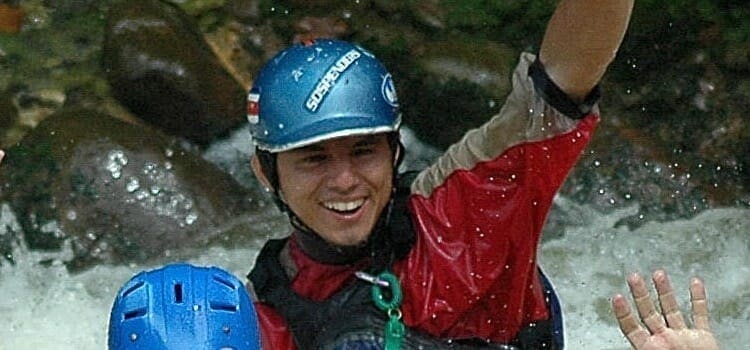 Warner
Owner
What I have to say...
I love Costa Rica and I love adventure. I look forward to sharing this with guests every day! Once you are hooked on rafting you can understand the true power that experiences can have on you.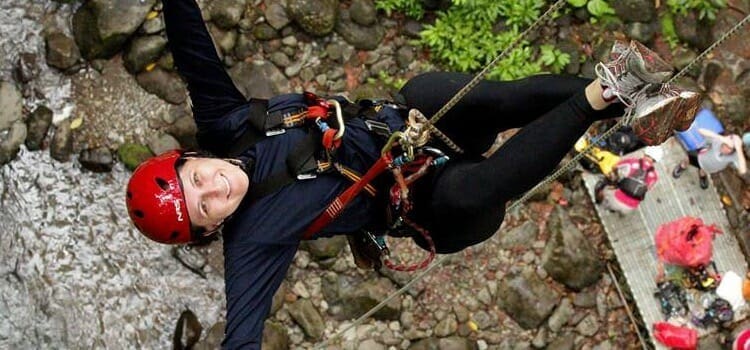 Carolina
Manager
Locals
"Locals in Costa Rica are endearingly known as 'Ticos' and visitors as "Gringos" – we hope that after your visit to Costa Rica, you will find you have become part 'Tico' too."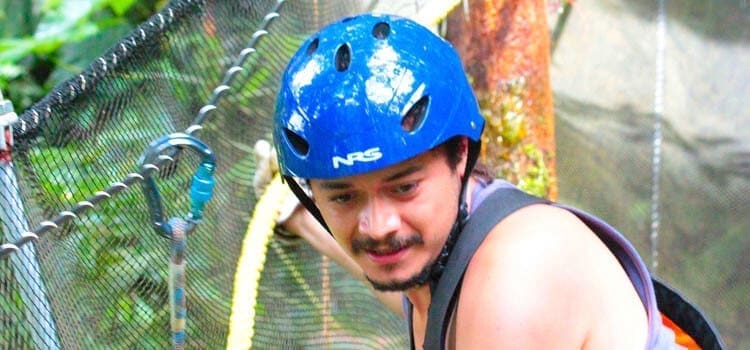 Carlos
Operations
Team Work
"We love what we do and working with you. I know if it is my day off, any one of my team mates at Wave Expeditions will provide you with outstanding service and treat you as well or better than I have."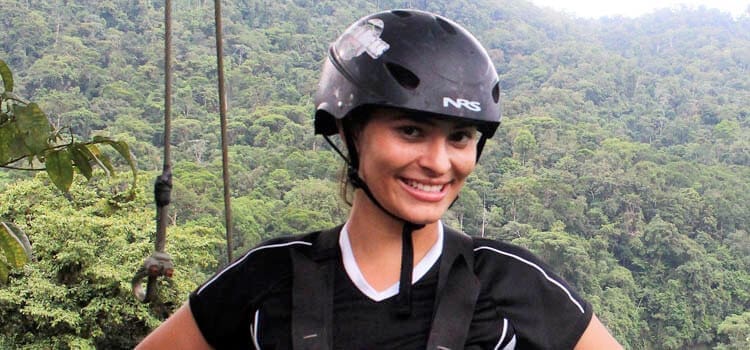 Cristina
Operations
Passion drive
"I am passionate about what I do, so I am focused on creating memories. My goal is to provide your dream vacation that will leave you wanting to plan your next trip to Costa Rica."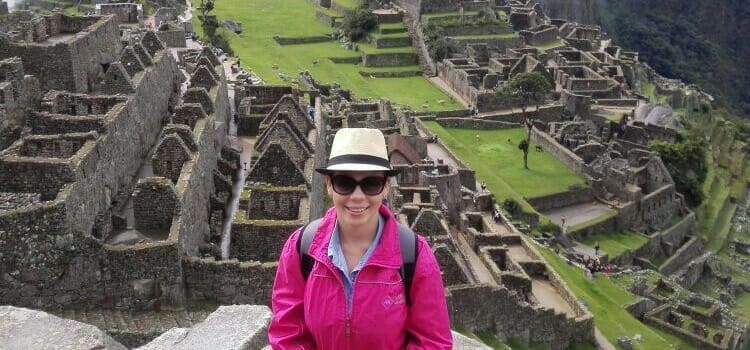 Daniela
Operations
Nature Lovers
"Costa Rica's slogan is 'Pura Vida' – the Pure Life. We live it every day, and there is nothing better than sharing the natural beauty that is Costa Rica with visitors to our county, so they can experience 'Pura Vida' for themselves."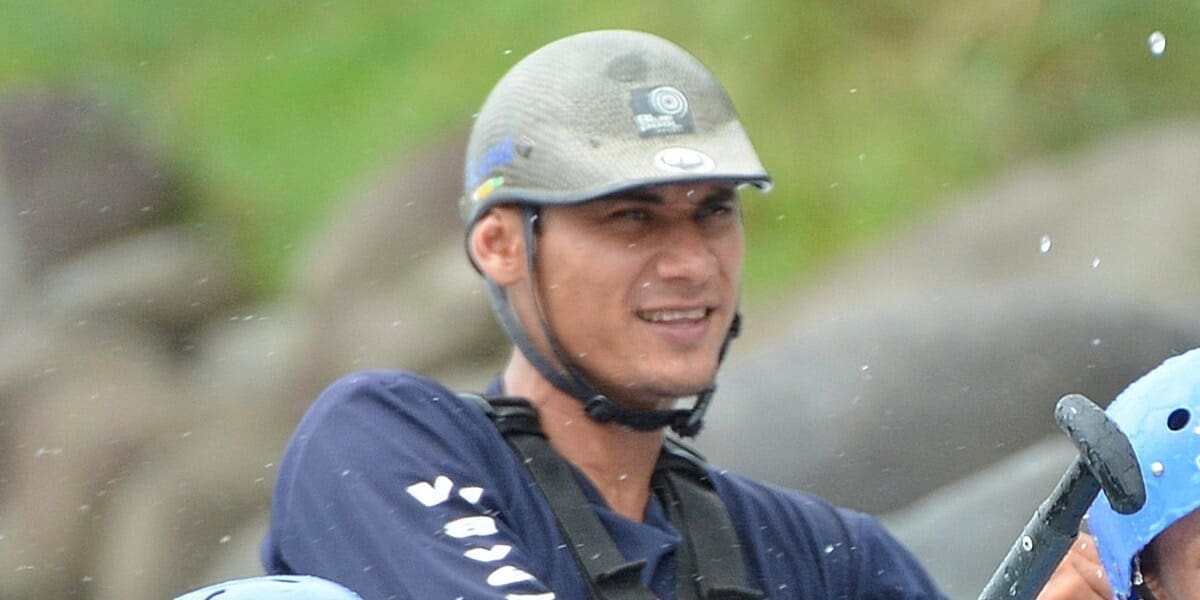 Jairo
Head Guide
Experience
"Wave Expedition's multi-faceted staff possesses a variety and wealth of experience and we pride ourselves on working together to provide outstanding service and an exceptional customer experience."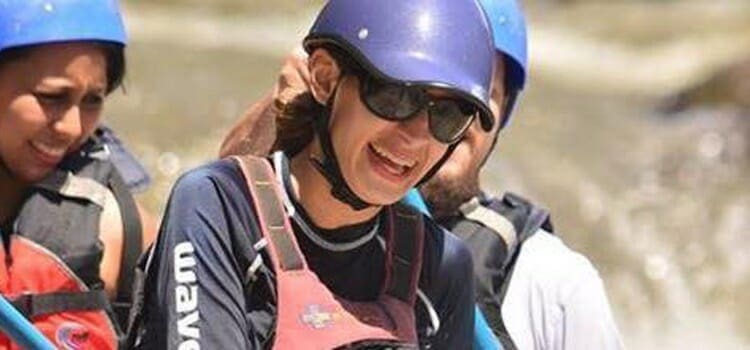 Valentina
Marketing
Knowledge
"Costa Rica is a small country, but understanding what will work logistically is something you can only learn from the experience of having done it before. There is no substitute for the local knowledge we provide."